Top Retailers for Home Appliance Deals : Black Friday, the shopping extravaganza, is fast approaching, and with it comes the opportunity to snag incredible deals on home appliances. For those eyeing quality home appliances at discounted prices, retailers like Game, Makro, OK Furniture, and HomeChoice stand out as potential hotspots for this year's Black Friday event.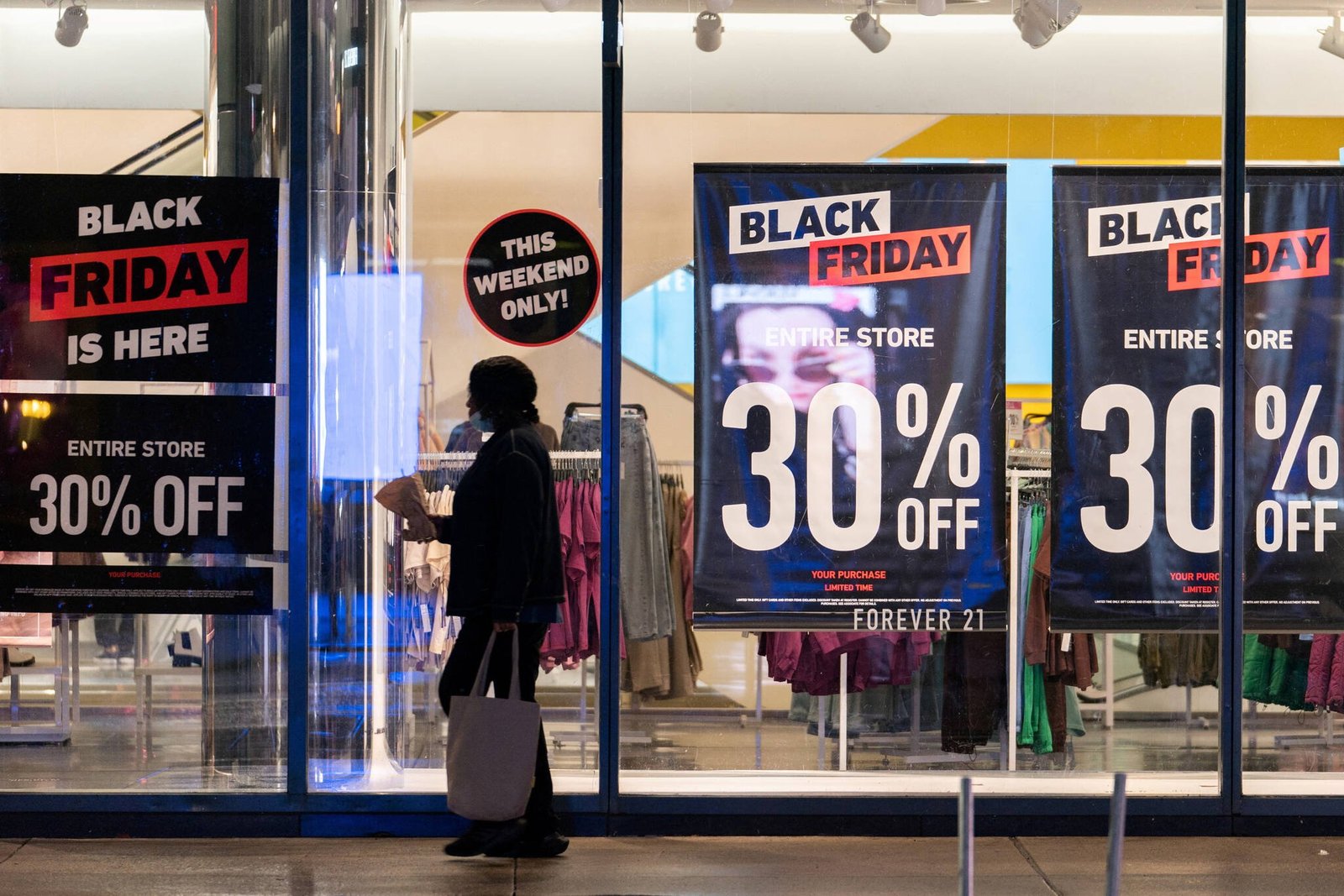 Game: Unveiling Tech-Savvy Solutions
Game has been a go-to destination for tech enthusiasts and appliance seekers during Black Friday. Known for its array of TVs, fridges, washing machines, and other essential home appliances, Game often offers competitive discounts during the shopping bonanza. The retailer's variety of brands and models coupled with attractive price cuts make it a prime location for tech-savvy shoppers.
ALSO READ Black Friday 2023: Your TV and Fridge Buying Guide
Makro: Extensive Choices and Bulk Deals
Makro is renowned for its extensive selection of home appliances. The retailer's bulk deals, variety of brands, and diverse offerings make it a prominent player during Black Friday. From kitchen gadgets to larger appliances like refrigerators and stoves, Makro's discounted items have historically drawn in those seeking both quality and quantity.
OK Furniture: Quality and Variety
OK Furniture has carved a niche for itself in the home appliance market. It is a destination for quality, variety, and competitive prices. The retailer's Black Friday offers often span a range of home appliances, including kitchen, laundry, and entertainment appliances, making it an appealing choice for those seeking diverse options.
ALSO READ Massmart Unveils Black Friday 2023 Strategy: Makro and Game Kick Off Deals
HomeChoice: Tailored Home Appliance Solutions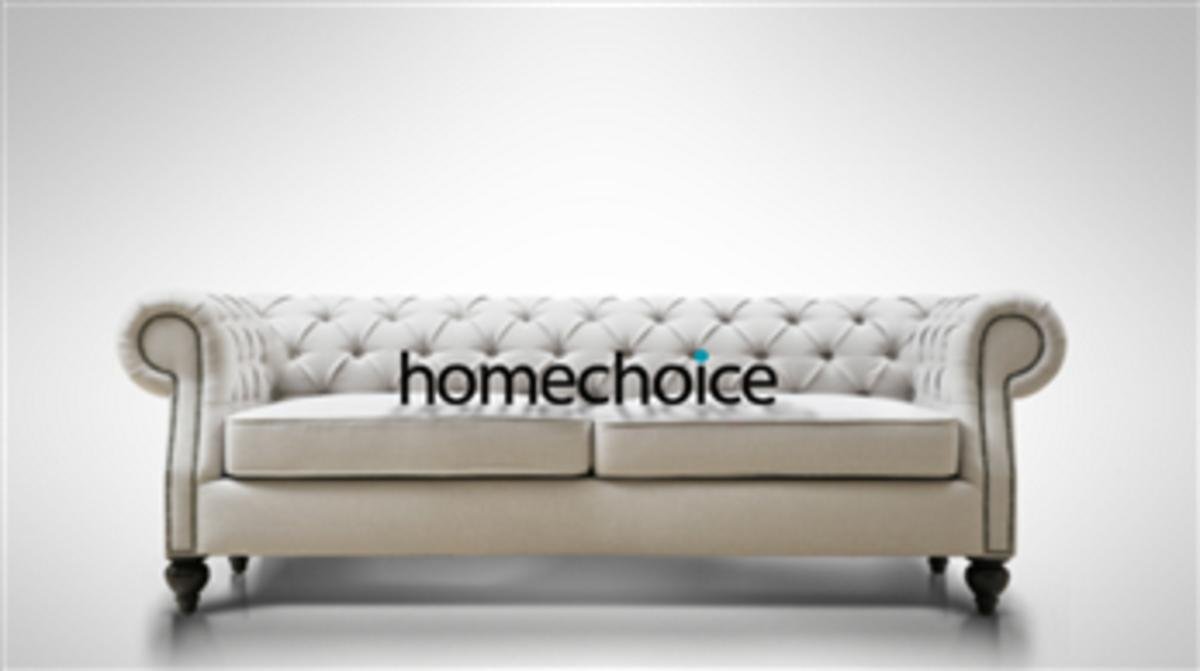 HomeChoice is known for offering more tailored solutions in home appliances and essentials. While they might have a more select range, their Black Friday deals often encompass attractive discounts on specific appliances and household items. For those looking for specific items and personalized service, HomeChoice could be a valuable consideration.
While each of these retailers brings its unique strengths to the Black Friday table, the key to success lies in doing your research and being prepared. Explore the deals offered by these retailers, compare prices, and consider factors like brand, warranty, and additional services to make an informed decision.
Top Retailers for Home Appliance Deals : Conclusion
The choice of where to shop for home appliances during Black Friday ultimately depends on individual preferences, the specific items sought, and the offers available. Game, Makro, OK Furniture, and HomeChoice have historically been among the prominent contenders in offering attractive deals on home appliances during this shopping frenzy.
As Black Friday approaches, keep an eye on these retailers for potential discounted home appliances, and be ready to seize the best deals for your household needs.
Make an informed decision and get set to save big on quality home appliances during Black Friday 2023!